Get Involved
Want to learn beyond your county? Check out these amazing opportunities! There is something for youth starting in 6th grade and above – and even for 4-H adult leaders! From a statewide conference at UW-Madison to a trip to the U.S. Space & Rocket Center in Huntsville, Alabama, there's an opportunity for you! Traveling with and meeting other 4-Hers is a wonderful Educational Experience that you do not want to miss.
To learn about opportunities that are available to your 4-H'er, visit the 2022-2023 Wisconsin 4-H Programs & Educational Experiences booklet or click the boxes below for more details.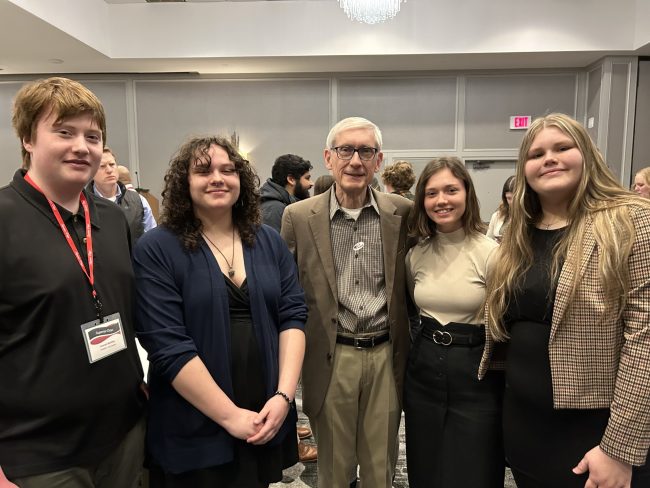 AGRICULTURE & ANIMAL SCIENCE
Click on title for program details, cost and registration information.