Iron County Youth Leadership Council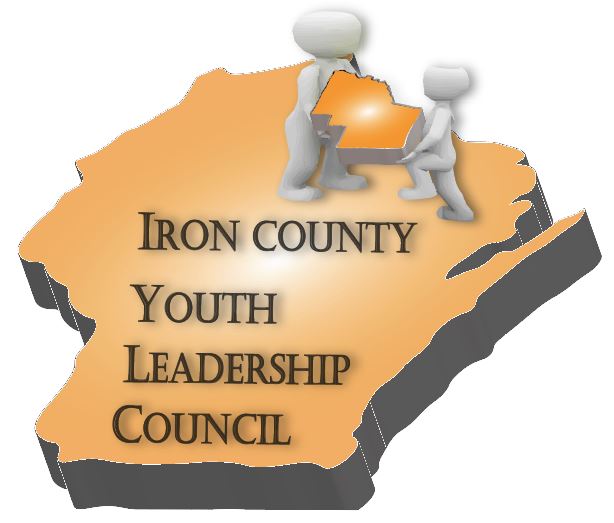 The Iron County Youth Leadership Council is made up of youth who serve on the Iron County Board of Supervisors and sit on several committees. The primary purpose of the council is to provide youth with an opportunity to learn more about their local government. In the past, students from Hurley and Mercer schools served on the council. As of October 2021, 4-H Youth Development Educator, Neil Klemme is in the process of receiving applications for ICYLC members. The new members will be announced soon!
Below is a summary of the council's beginnings and past projects.