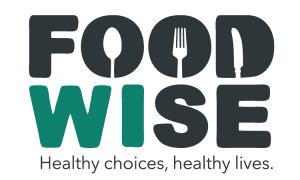 FoodWIse: Who We Are – What We Do – Where We Work
FoodWIse is federally funded by the Supplemental Nutrition Assistance Program-Education (SNAP-Ed) and the Expanded Food and Nutrition Education Program (EFNEP) and serves Wisconsin residents with limited incomes.
FoodWIse employs a combination of evidence-based educational strategies, accompanied by environmental supports, designed to facilitate voluntary adoption of healthy food choices and active lifestyles.
FoodWIse works out of county Cooperative Extension offices and in collaboration with state and local partners. We are active in 66 of 72 Wisconsin counties. SNAP-Ed funds programming in 66 counties. EFNEP funds programming in 7 counties.
Stretch your food dollars
Improve your shopping skills
Learn how to make delicious, low-cost meals
Plan healthy menus
Improve your health by eating better
Make meals more fun with new recipes
Learn safe food handling methods
Improve your budgeting skills
Get more for your money
Who can receive education through FoodWIse?
Low income Iron County residents (youth, families, senior citizens) who receive or are eligible for food stamps can receive education through FoodWIse. (Residents who are NOT low income can receive education through Family Living Nutrition Education programs.) All we ask is that you be willing to learn!
In what ways do FoodWIse educators teach?
Iron County FoodWIse educators teach small and large group lessons at senior citizen dining sites, to youth at schools and after-school & summer programs, to individuals and families in homes and at our Extension office.
Iron County FoodWIse educators teach through walk-by exhibits at WIC (Women, Infant, Children program) sites, at county fairs, at Health Departments and other sites.
Iron County FoodWIse educators teach through practical demonstrations at grocery stores and other sites, such as the internet.
---
Related Links of Interest
---
If you have any questions regarding Nutrition Education in Iron County, please contact: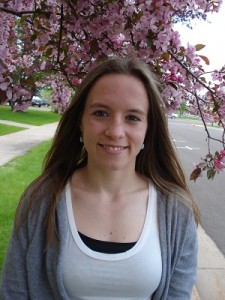 Stephanie LaPointe Bakker
FoodWIse Coordinator
Ashland, Bayfield & Iron Counties
715-682-7017
VACANT – Position will be posted soon.
–
FoodWIse Educator
Ashland and Bayfield Counties
715-682-7017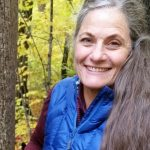 Deborah Leonard
50% FoodWIse Educator
Iron County
715-561-2695